Before any Job starts the entire project must be prepped for stabilization. If the site is not prepped to final grade the final grade will be harder to achieve after stabilization. Stabilization uses existing soil so the final grade is easily achieved if the site is already to final grade specifications. Before any soil stabilization project can begin cement 'pig' bulkers must arrive on site 2 days prior.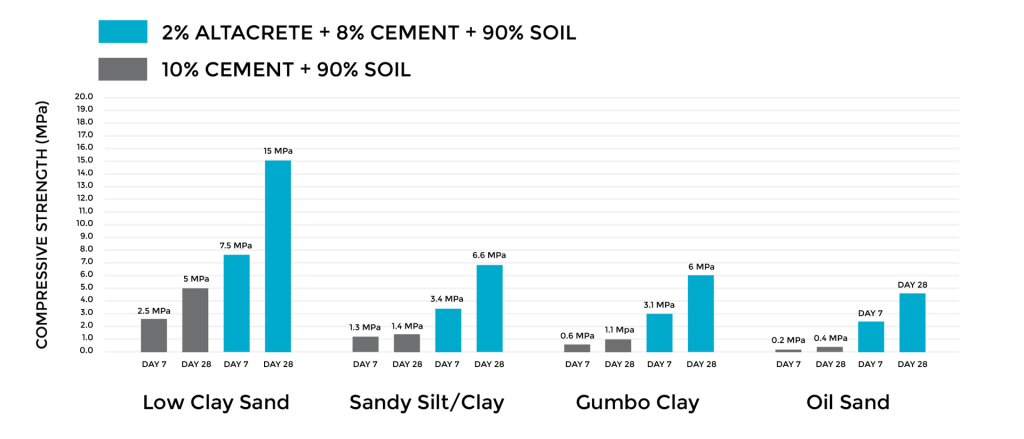 Pigs need to be fully loaded for the first day of work. A minimum of 250 – 300 tonnes must be on site. Cement blowers are also needed for each pig on site.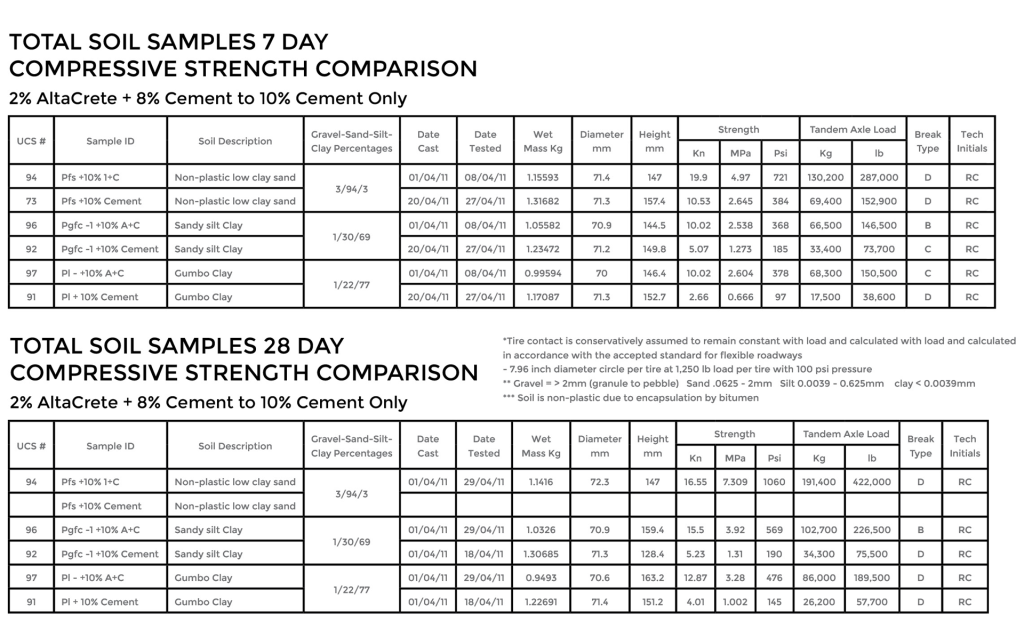 Be sure to follow proper unloading procedures when operating the blower.